As we find ourselves well into September of 2023, fellow firefighters, it's time to reignite your passion for reading and knowledge once again. We know that our profession demands not only physical strength but also a sharp mind and continuous learning. That's why, in this blog post, we've gathered an array of new and captivating books tailored specifically for you, the heroes who run towards danger when others run away. From gripping memoirs that share the frontline experiences of your comrades to insightful guides on the latest firefighting techniques and leadership strategies, these books are your source of inspiration and wisdom in the year ahead. Let's explore the exciting world of literature curated for firefighters like us in 2023!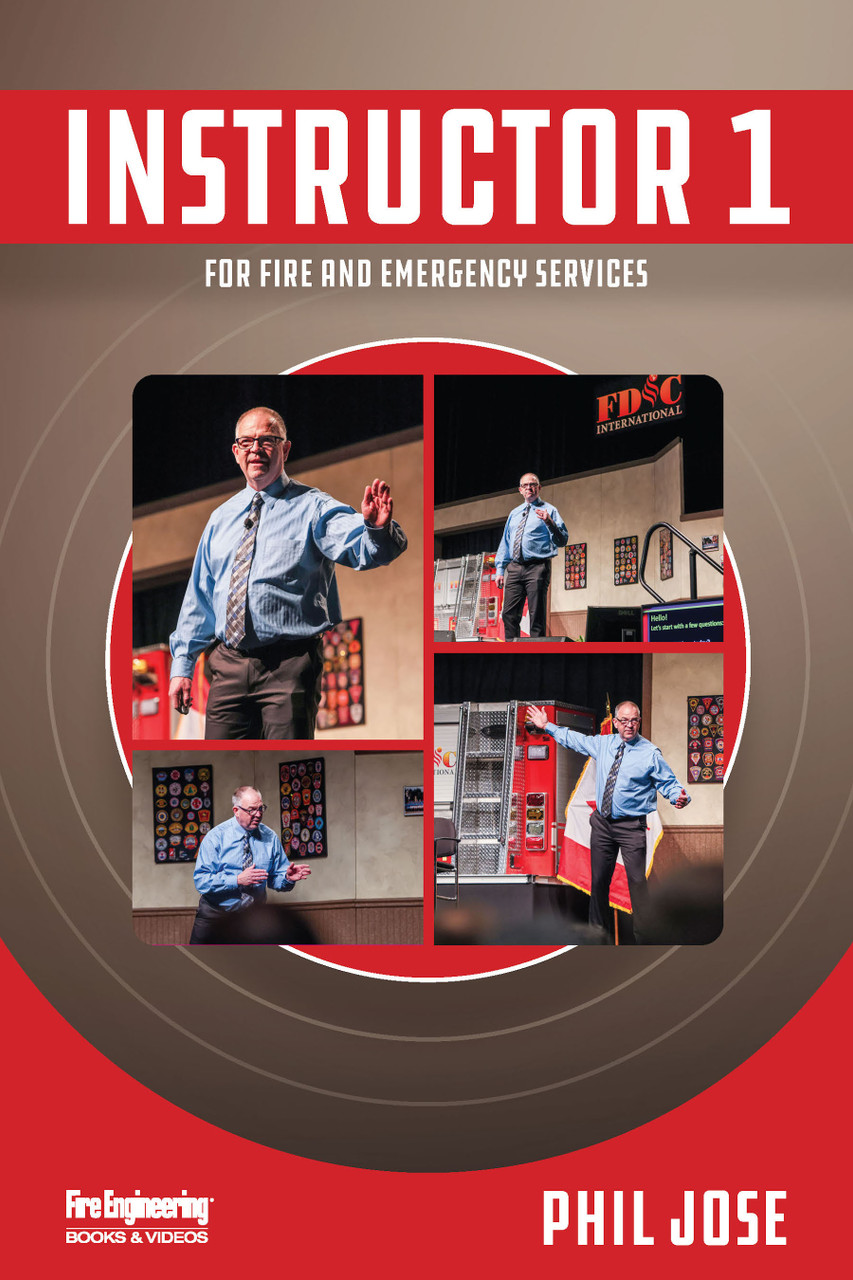 Instructor 1 for Fire and Emergency Services
By Phillip Jose
Read this book so YOU can start teaching classes in the fire service!
Instructor 1 for Fire and Emergency Services provides the information necessary to become certified as a Fire Instructor 1 according to the National Fire Protection Association's 1041 standards. It covers lesson plans, learning styles, how to construct a lecture, audiovisual equipment and classroom setup, mentoring, distance learning, and testing.

---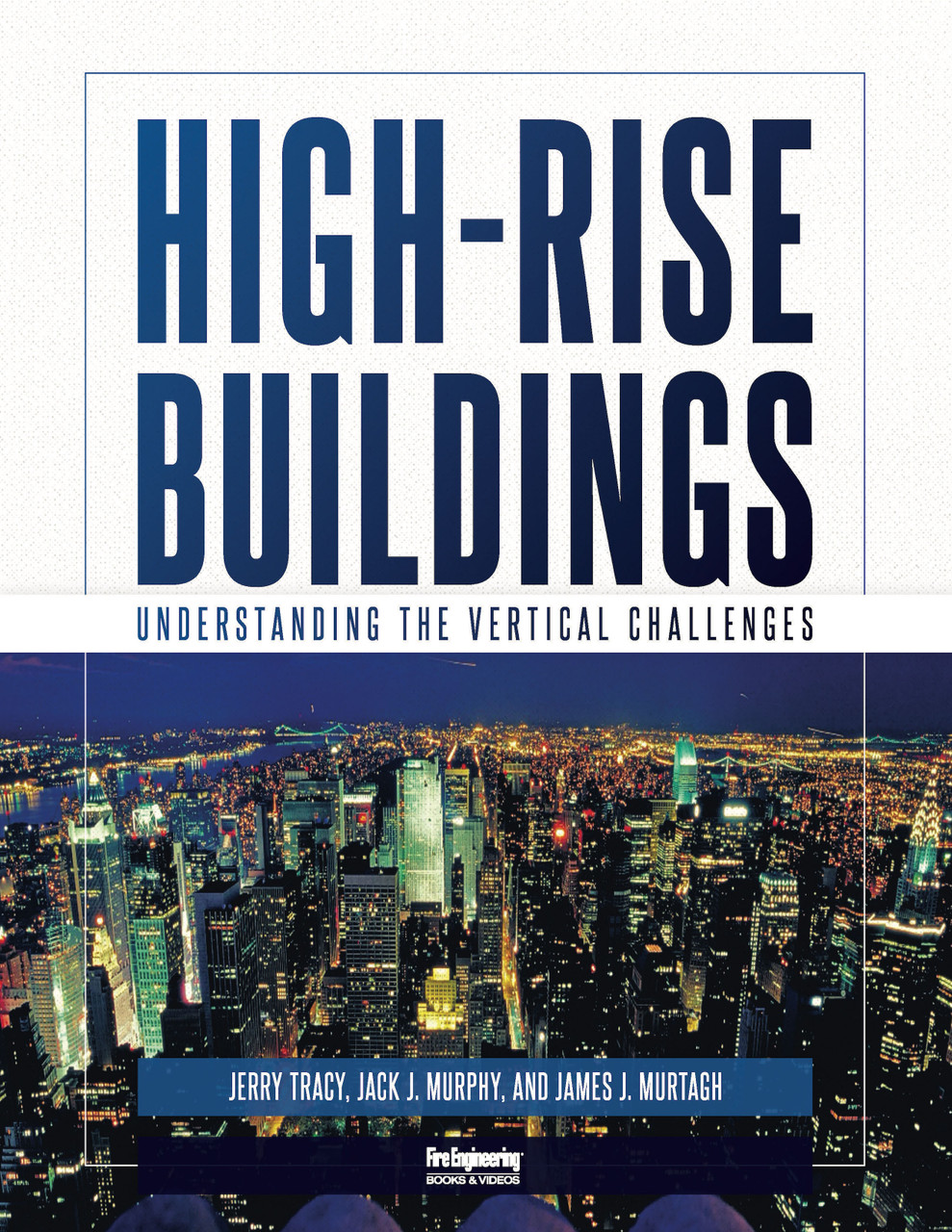 High-Rise Buildings: Understanding the Vertical Challenges
By Jerry Tracy, Jack J. Murphy, and James J. Murtagh
This book is a must-get guide for any fire professional, building owner, the building construction community, system engineers, property mnagers, and future students of high-rise!
Learn how to manage and respond to all-hazards events within the high-rise environment. Tracy, Murphy, and Murtagh dive into what cognitive command is and how it played a role in many high-rise fire cases.
---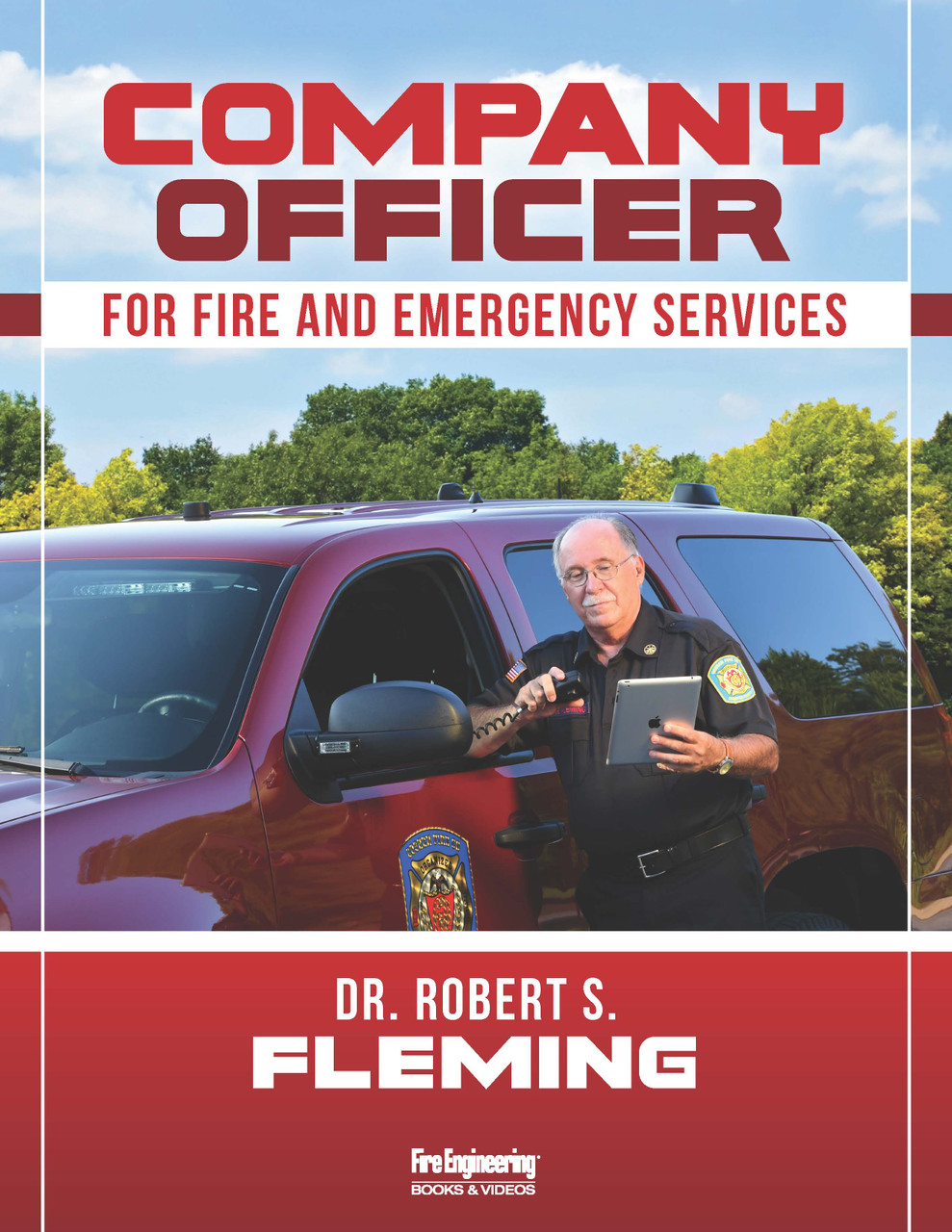 Company Officer for Fire and Emergency Services
By Robert S. Fleming
Learn how to lead fire and emergency services organizations effectively, efficiently, and safely with this resource.
Establishing a strong foundation in management and leadership principles is critical to becoming an effective company officer and leader. This book is both a valuable resource for current company officers and a preparation tool for aspiring ones.
---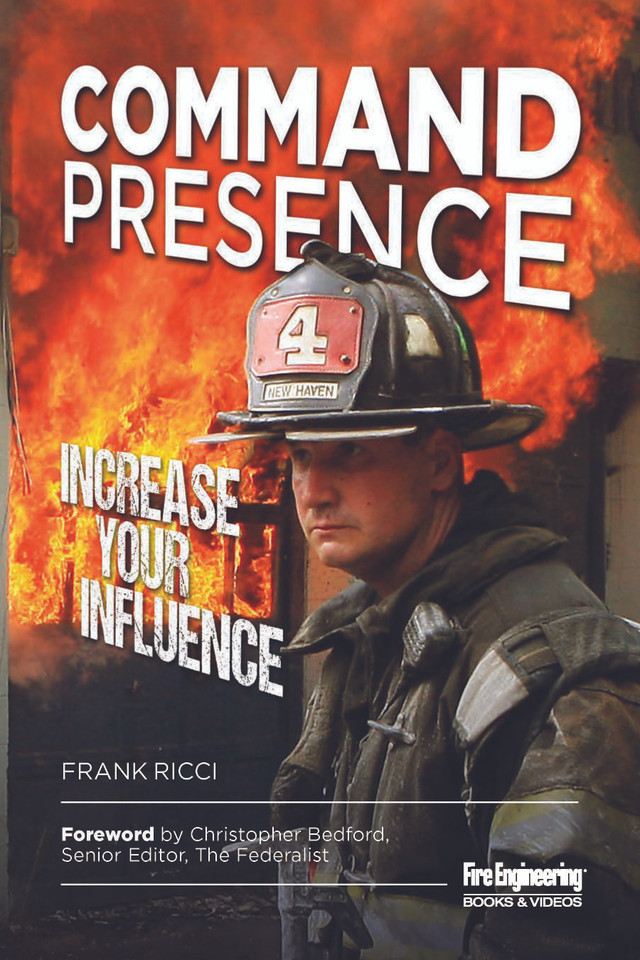 Command Presence: Increase Your Influence
By Frank Ricci
Is a testament to resilience, leadership, and unwavering dedication.
In this gripping book, Ricci's journey transcends the pages, offering readers a genuine dose of American grit. Through the lens of his own life, Ricci confronts formidable adversaries, from battling corrupt union figures to facing down raging fires. His insights on leadership, self-accountability, and action are delivered with remarkable clarity and are applicable to leaders from all walks of life.

---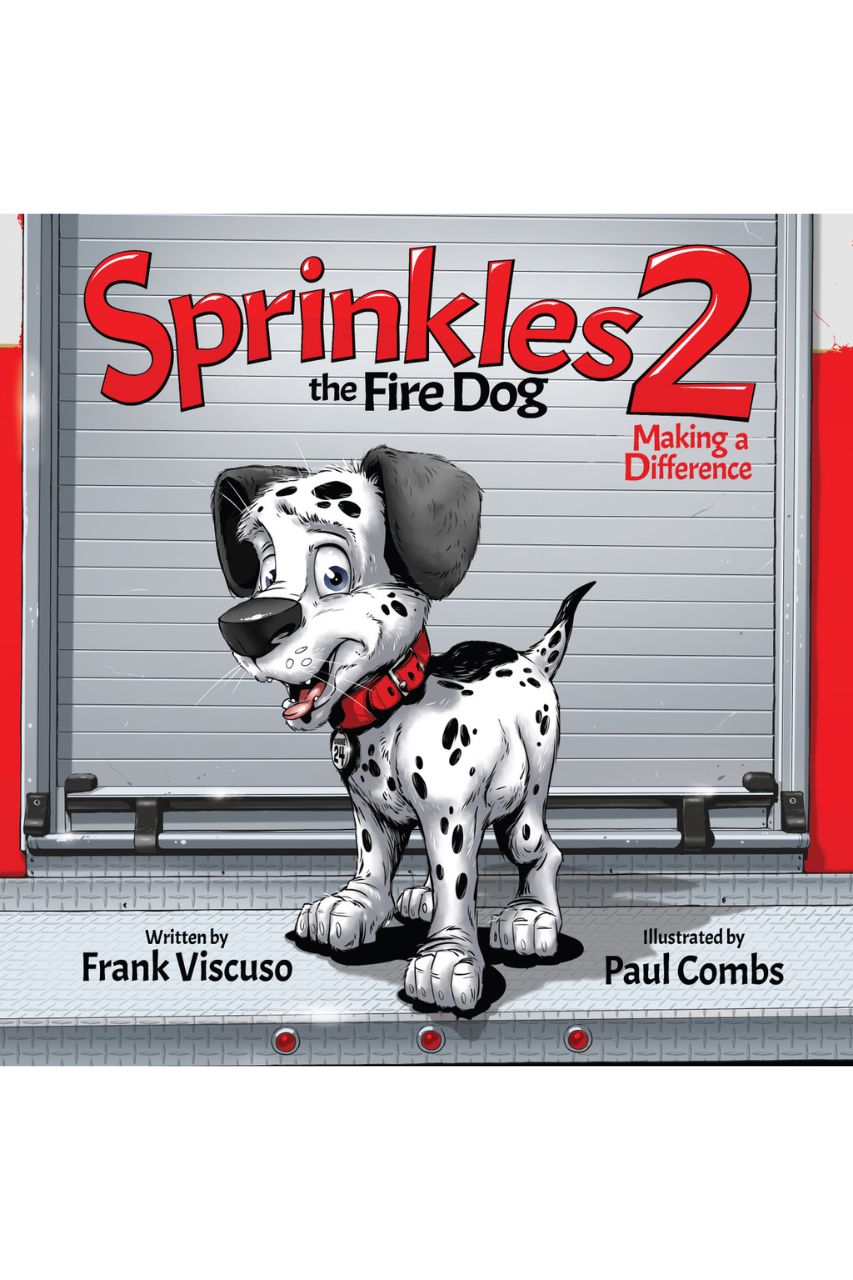 Sprinkles the Fire Dog 2: Making a Difference
By Frank Viscuso & Paul Combs
Best-selling author Frank Viscuso and renowned artist and author Paul Combs have teamed up again to bring you Sprinkles the Fire Dog 2
Ever since becoming a fire dog, Sprinkles has enjoyed helping others! In part 2 of his journey, Sprinkles heads back into the dark, lonely city to find and help another dog in need. This entertaining story will inspire children to pursue their dreams, overcome adversity, fight for what they believe in, be kind, and help others along the way.
---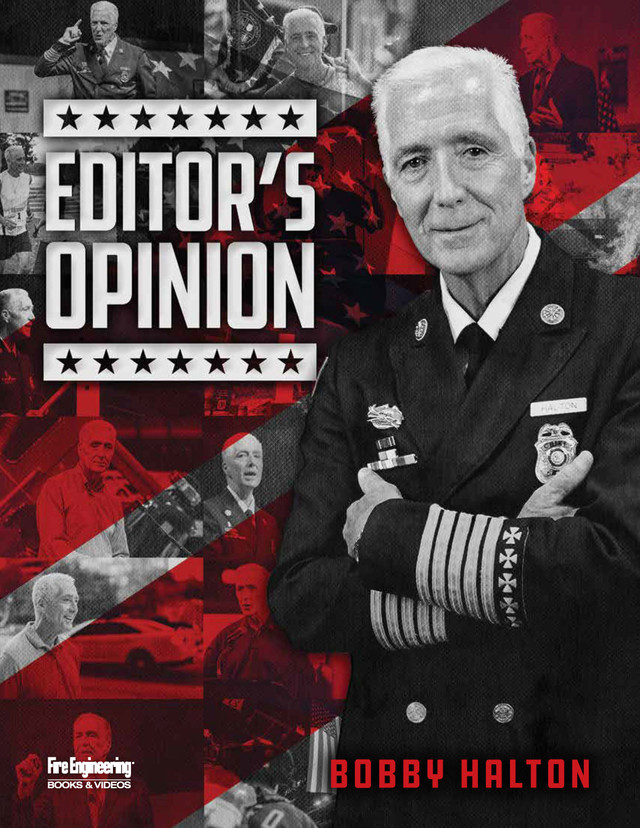 Editor's Opinion
By Bobby Halton
Editor's Opinion is an homage to Bobby Halton, Editor in Memoriam of Fire Engineering Magazine.
Over his 18 years as Editor-in-Chief, Halton contributed a number of pieces on critical topics to the fire service in his monthly "Editor's Opinion" column – all of which are now gathered in this book.
---
Behind the Scenes: A Tim Olk Gallery
By Tim Ok
This gallery documents the actions of first responders through photography and reveals what they endure every day that the greater public does not see!
Tim Olk is a fire department photo unit photographer who has been capturing the history of the Chicago Fire Department for nearly 30 years.
---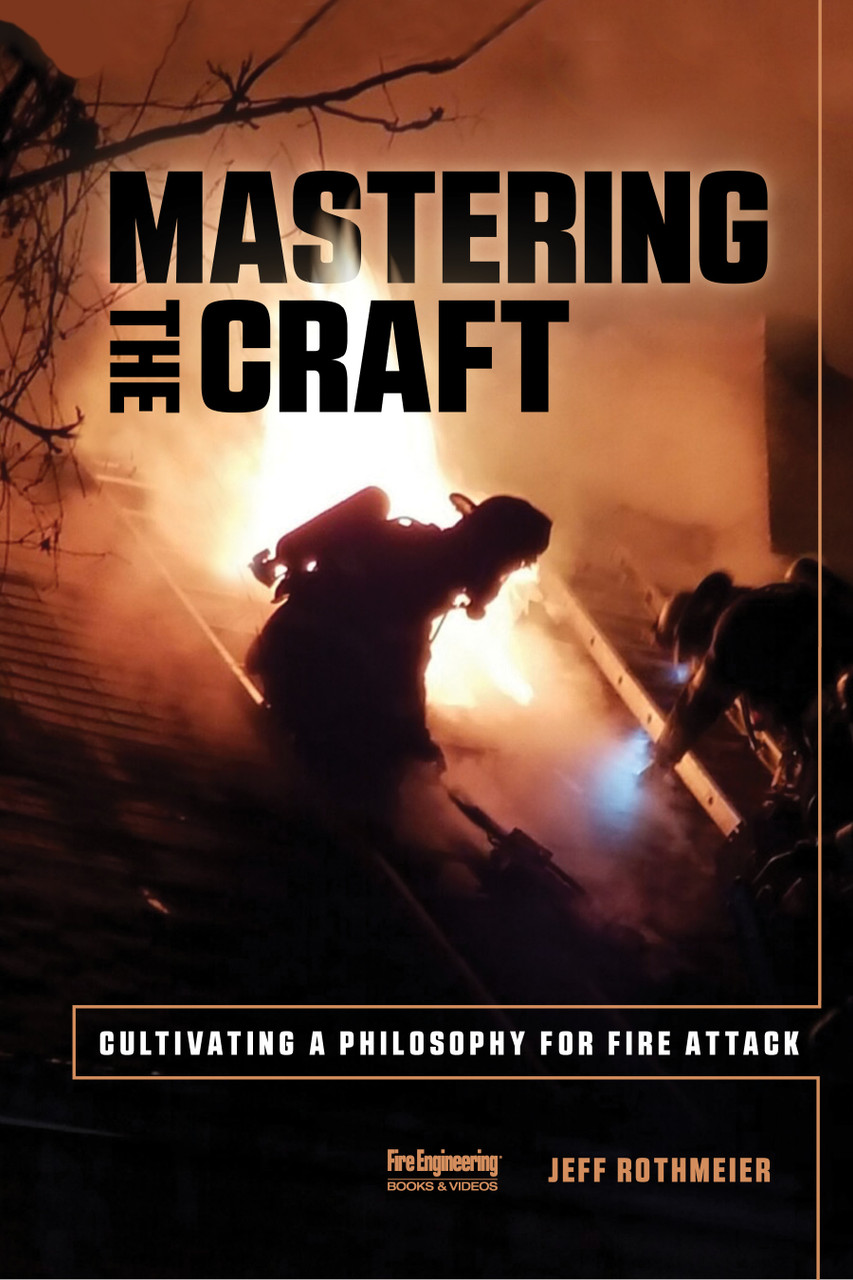 Mastering the Craft: Cultivating a Philosophy for Fire Attack
By Jeff Rothmeier
In the heart of the fire, where the uncertainty of chaos reigns, and countless risks are faced at every turn, firefighters are the greatest assets battling against the odds.
In this compelling and inspiring book, veteran firefighter and author Jeff Rothmeier aims to motivate firefighters, reminding them of their immense value and instilling in them the belief.

---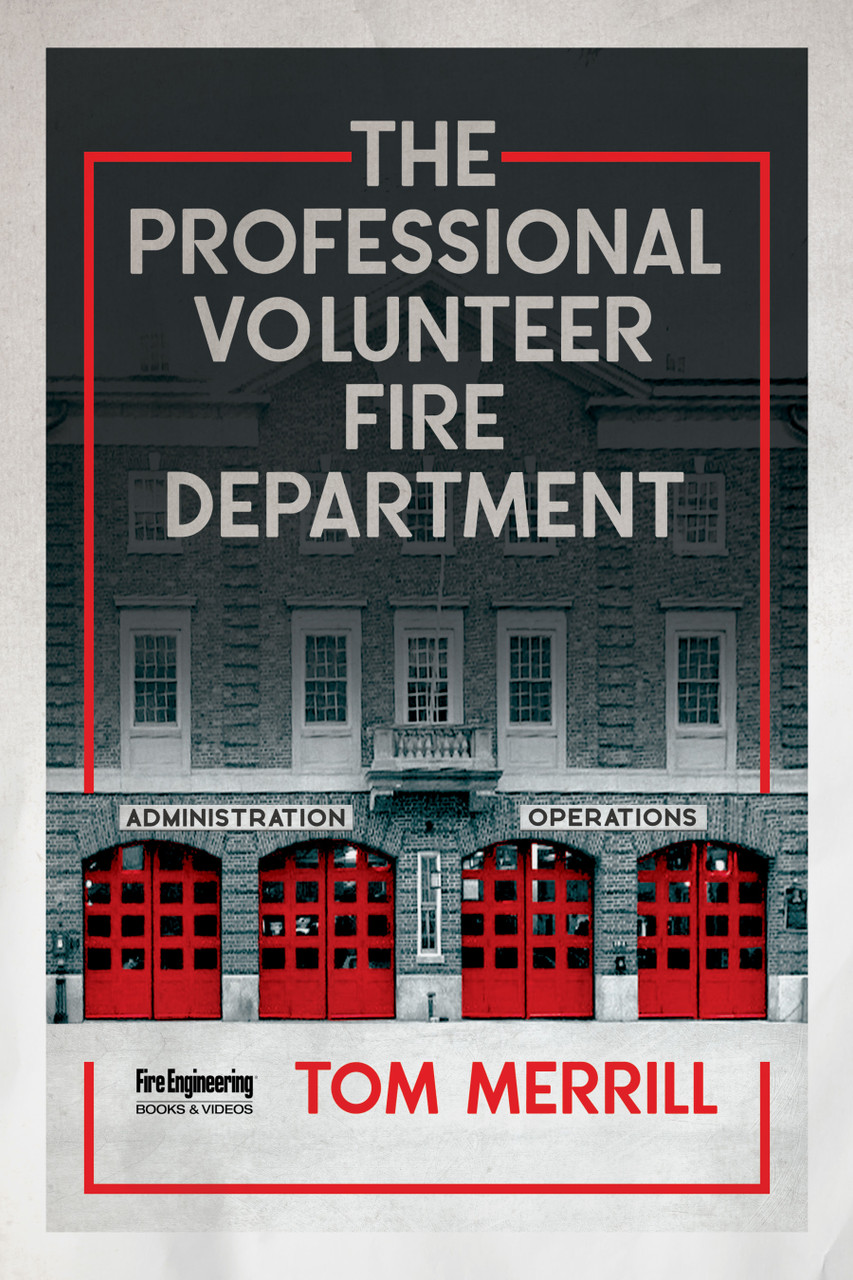 The Professional Volunteer Fire Department
By Tom Merrill
This book highlights the importance of developing and upholding a professional reputation in the firefighting community.
Endorsed by several Chiefs, this book is regarded as a must-read for all volunteer firefighters. It provides valuable insights into recruiting, retaining, and developing professional volunteer firefighters.

---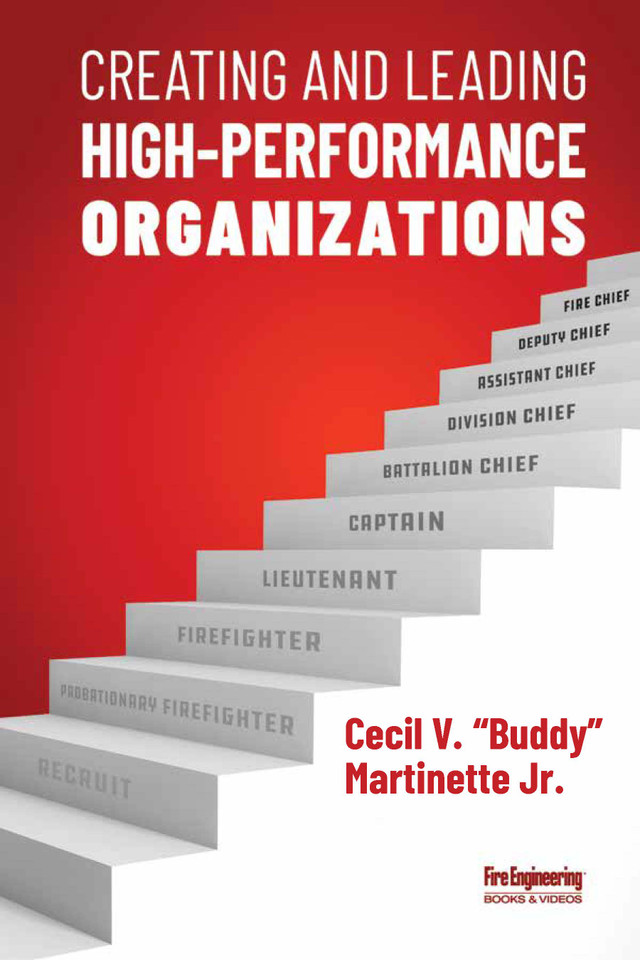 Creating and Leading High-Performance Organizations
A compelling book that guides leaders in building and leading organizations that excel in performance!
With his transformative leadership approach, Martinette shares his firsthand experience of transforming the culture of the Wilmington Fire Department, shifting it from a rule-driven and authoritarian organization to one driven by core values, empowerment, and trust.
---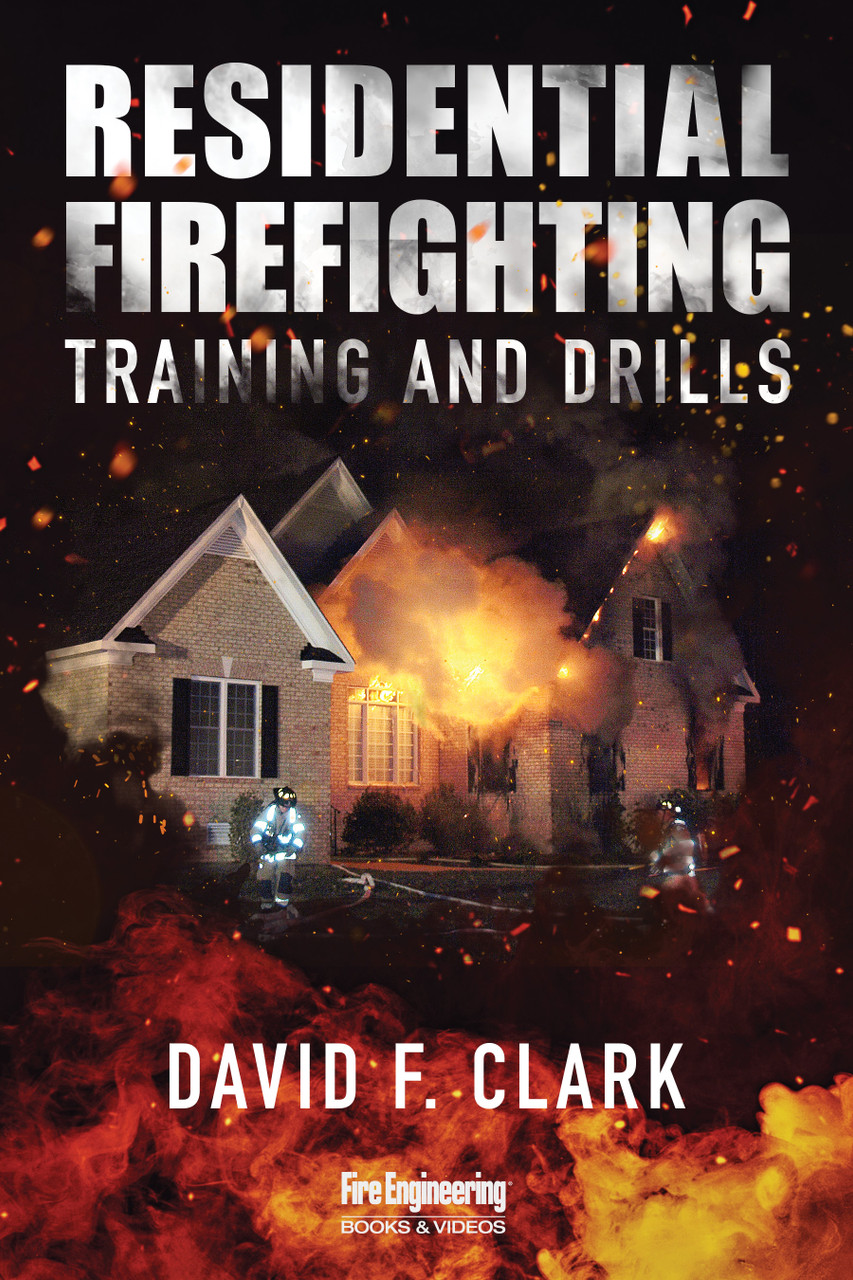 Residential Firefighting: Training and Drills
By David Clark
A must-read for those who battle hostile fires!
In the intense and demanding world of firefighting, where every decision can make a life-or-death difference, proficiency is paramount. In "Residential Firefighting: Training and Drills," acclaimed fire expert David F. Clark delivers a must-read guide for those who battle hostile fires.